Creators of Counter-Strike: What is Valve; Who are the founders?
Valve is simply a gaming company. It owns Steam, one of the world's largest gaming markets. Valve is an American-based company and its founders are two former Microsoft employees, Gabe Newell and Mike Harrington.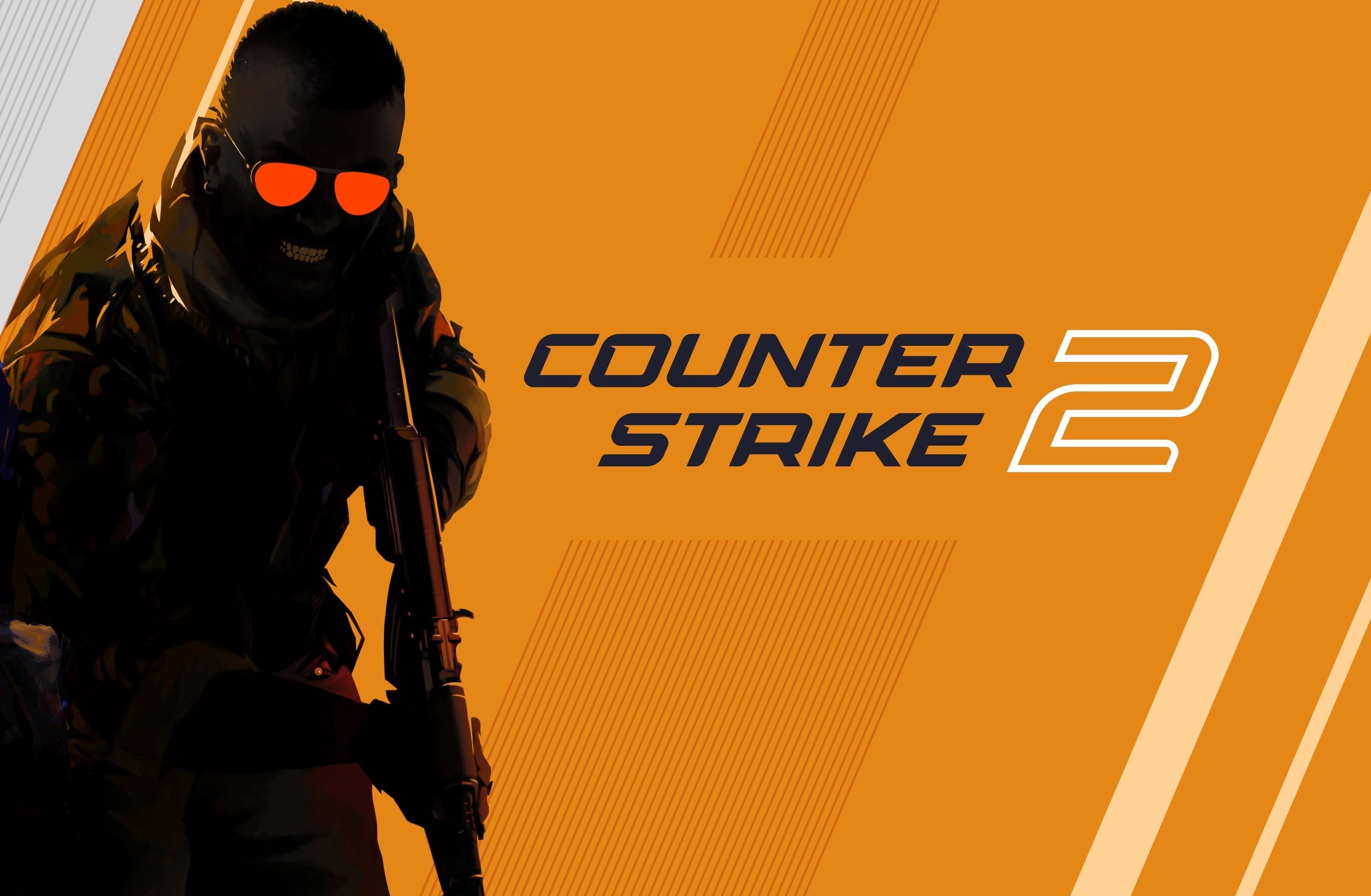 These two are the producers of Counter-Strike and Half-Life, one of the most-played games in the world.
The company, which is a video game developer, occupies a large place in the market. The games were so popular that the Counter-Strike series has been published in many places from the past to the present. In fact, many professional e-athletes have developed tactics in the Counter-Strike game.
Who is Gabe Newell, Founder of Valve?
Born in 1962, Gabe Newell is the father of two children. He is a college dropout like similar technology leaders. He dropped out of Harvard University. One of his most important features is that he is the 271st employee of Microsoft. In other words, he joined the company when it was still new and left after a while. He contributed to the development of the first 3 versions of the Windows operating system.
Valve Corporation, also known as Valve Software, is an American video game developer, publisher, and digital distribution company headquartered in Bellevue, Washington. It is the developer of the software distribution platform Steam and the franchises Half-Life, Counter-Strike, Portal, Day of Defeat, Team Fortress, Left 4 Dead, and Dota.
Gabe Newell is the father of the famous Counter-Strike game. Of course, before that, Half-Life was released and made its name in history. Counter-Strike was only going to appear as a mode of Half-Life, but players loved the game so much that it became one of the indispensable games of internet cafes.