X's (Twitter's) CEO, nicknamed "the velvet hammer": Who is Linda Yaccarino?
Linda Yaccarino, who has managed the advertising sales operations of many media companies and prepared them for the digital future, is a very suitable CEO for Twitter, which wants to increase its advertising revenues.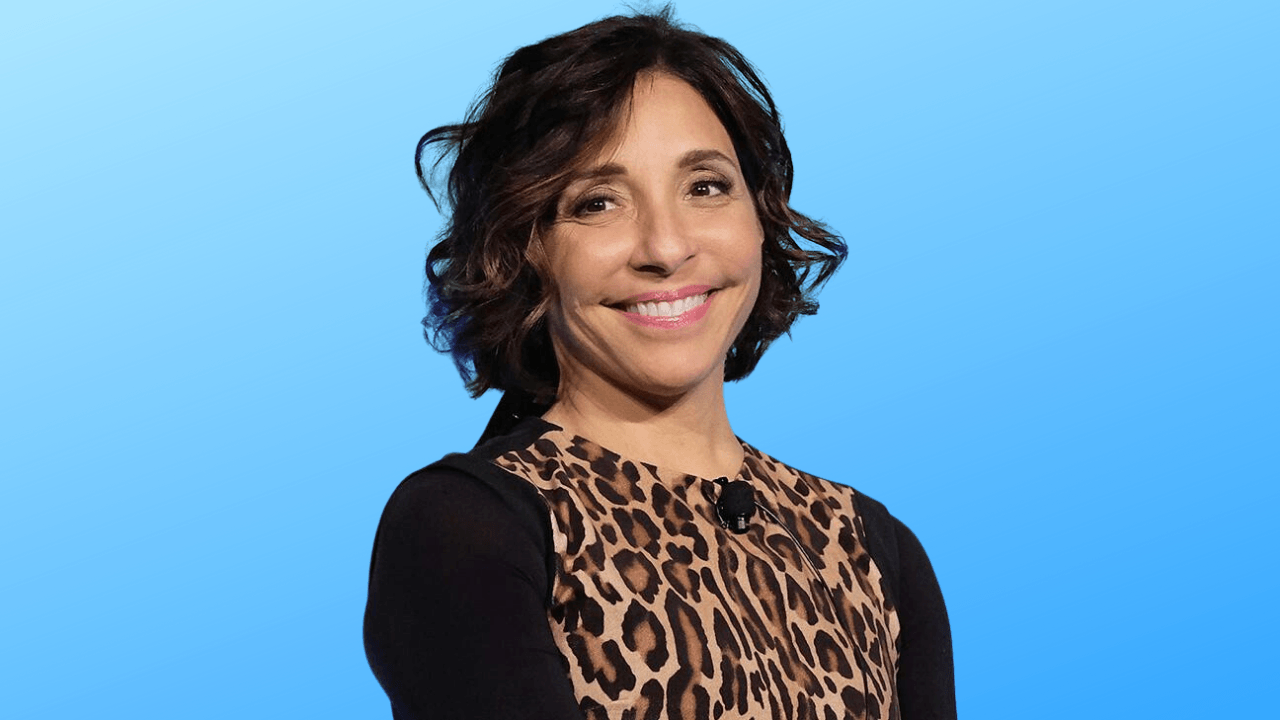 In December 2022, Elon Musk launched a poll on Twitter about whether he would resign as Twitter CEO. More than 17 million people participated in the survey and 57.5 percent of the participants selected yes. Musk responded as a result on his official Twitter account: "I will resign as CEO as soon as I find someone stupid enough to accept the position!" "From now on, I will only manage the software and server teams," he commented.
An expected news came from Elon Musk. About six months later, on May 12, 2023, Musk announced that she would replace as CEO of X Corp and Twitter. Musk would continue to serve as chairman and chief technology officer (CTO).
Linda Yaccarino (born December 21, 1963) is an American media executive. She previously held the position of chairman of global advertising & partnerships for NBCUniversal. In June 2023, Yaccarino succeeded Elon Musk as the chief executive officer of X Corp.
The appointment of Linda Yaccarino as CEO was interpreted on many media platforms as Musk 'found the fool' he was looking for. Linda Yaccarino, who manages the advertising sales operations of major media companies and prepares these companies for the digital future, is very suitable for Twitter, which wants to increase its advertising revenues. Because, according to Statista, Twitter's global advertising revenue this year decreased by 37 percent to $2.98 billion. Therefore, the experienced manager will actually start from the place he knows best.
Nicknamed the "Velvet Hammer" in the business world, Yaccarino is known to be results-oriented and has the skills of an experienced manager. A manager with strong instincts is very successful in finding realistic solutions.
Born in 1963 and raised in an Italian-American family, Yaccarino graduated from Penn State University in 1985 with a degree in Telecommunications Systems from the Faculty of Liberal Arts. She worked as a senior executive in leading media companies in the USA.
Yaccarino, formerly vice president of advertising sales and chief operating officer for Turner Entertainment, was with the company from 1992 to 2011. The experienced name, who developed innovative advertising and strategies for that period, established relationships with big brands and persuaded them to place advertisements on television programs. She was responsible for developing and executing Turner's advertising sales strategy, including CNN, TNT, and TBS.
In October 2011, she moved to the world-famous media company NBC Universal. She assumed responsibility for the company's global advertising sales. She developed advertising and marketing strategies specific to the company's platforms, including NBC, Telemundo, and NBCUniversal Cable Entertainment. She resigned from the company after the offer from Twitter.
She will earn $6 million a year
Yaccarino, who has a fortune of $40 million according to a Forbes estimate, joined the Ad Council in 2014. In 2018, President Donald Trump appointed him to the President's Council on Sports, Fitness, and Nutrition. Yaccarino served as chairman of the Advertising Council's board of directors from January 2021 to June 30, 2022. She also chaired the World Economic Forum's Future Work Task Force.
While on the one hand, details about who the new CEO of Twitter was were wondered, on the other hand, how much salary Linda Yaccarino would receive from Twitter was also among the topics discussed. It was said that Yaccarino, who will earn $6 million a year, will also receive a bonus of $2 million. After completing his 3-year term as Twitter's CEO, she will be given stock options worth $4 million from the company.
On the one hand, this appointment will benefit Elon Musk the most, who bought Twitter for 44 billion dollars last year. Because Musk is under pressure to find someone else to lead the company and refocus his attention on Tesla and SpaceX. Let us also remind you that only 10 percent of the companies on the Fortune 500 list are managed by women. This step will actually enable the gap here to be filled faster.
----------------------------
Reason Behind Her Nickname 'Velvet Hammer'

https://www.indiatimes.com/worth/news/why-twitter-new-ceo-linda-yaccarino-is-nicknamed-the-velvet-hammer-605170.html